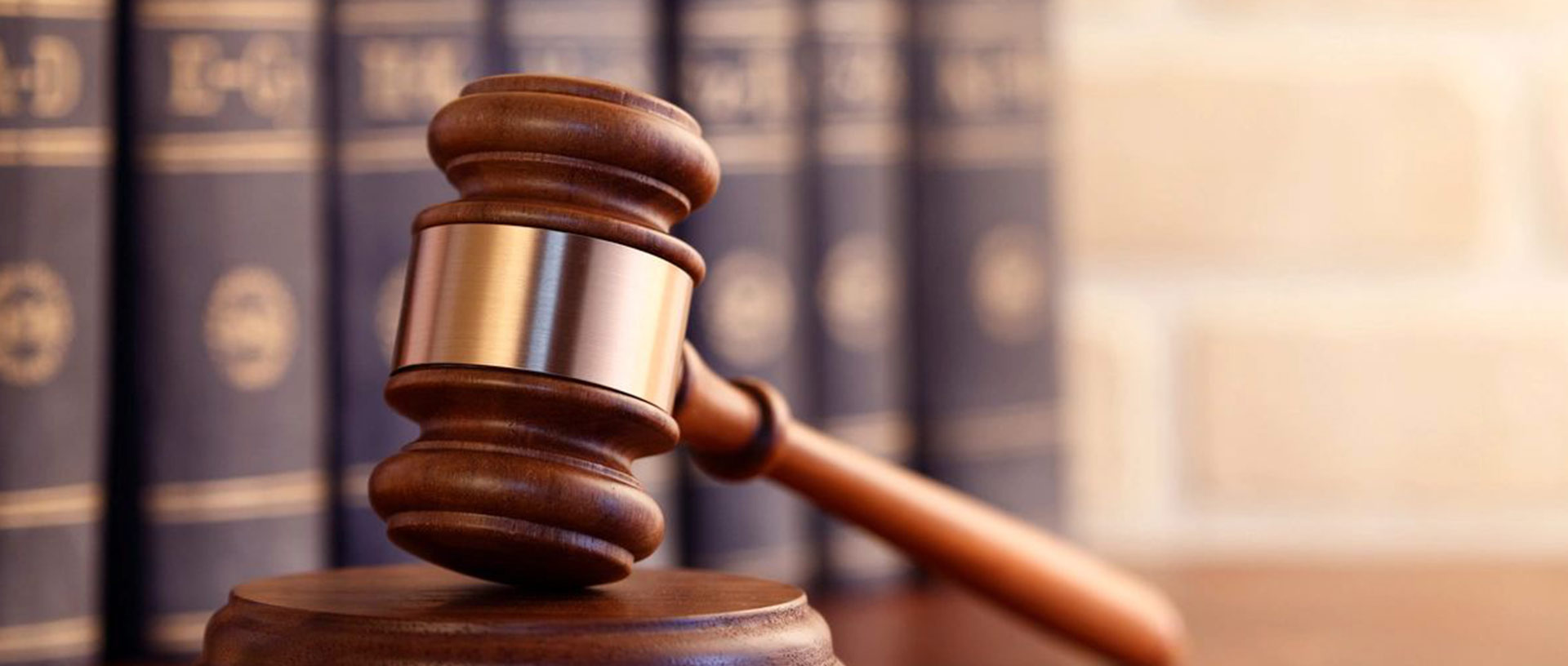 THE MASTERY OF A CASE REQUIRES
A complete devotion and compassion to the client, the law, and the facts of the particular case.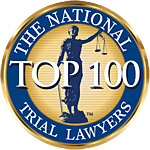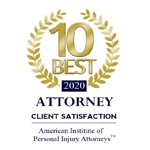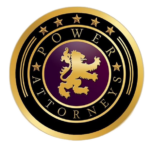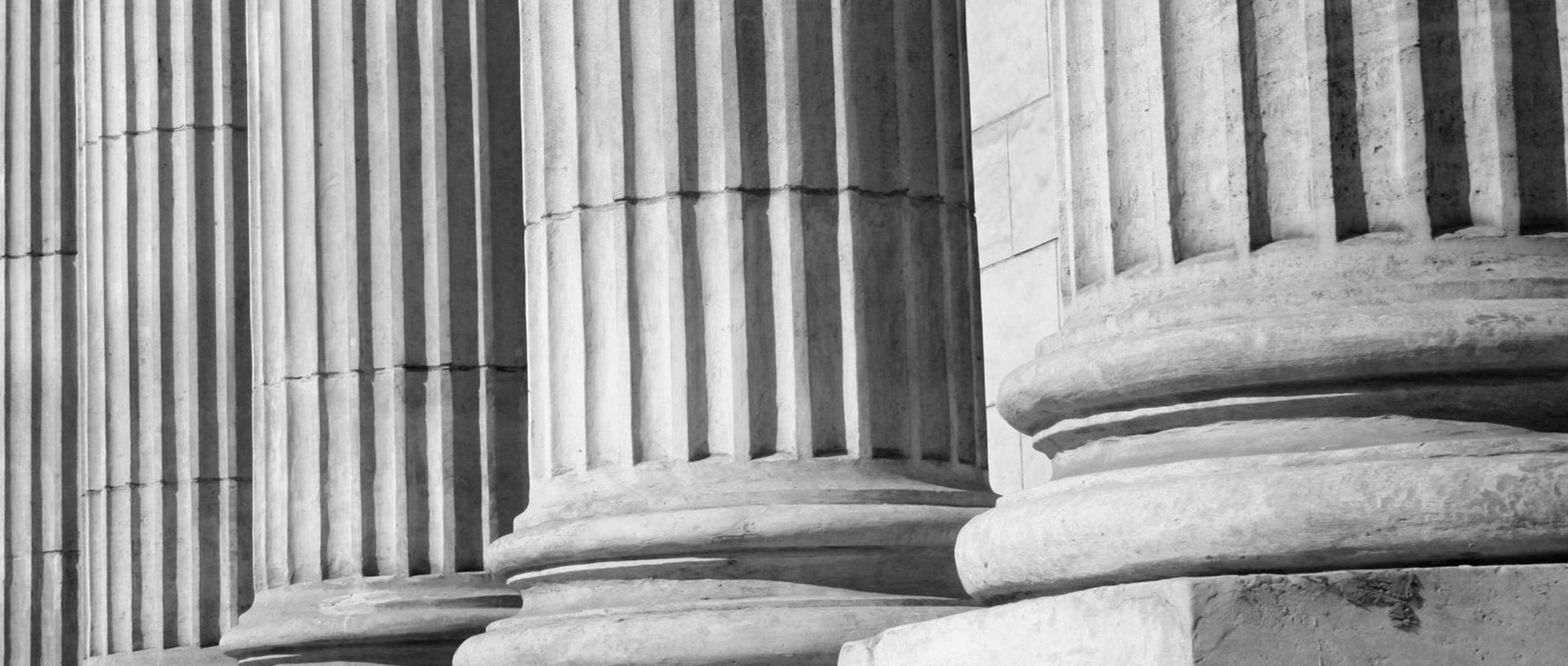 DEDICATED TO FORMING
A strong bond with our clients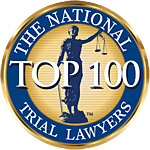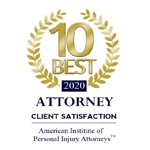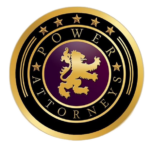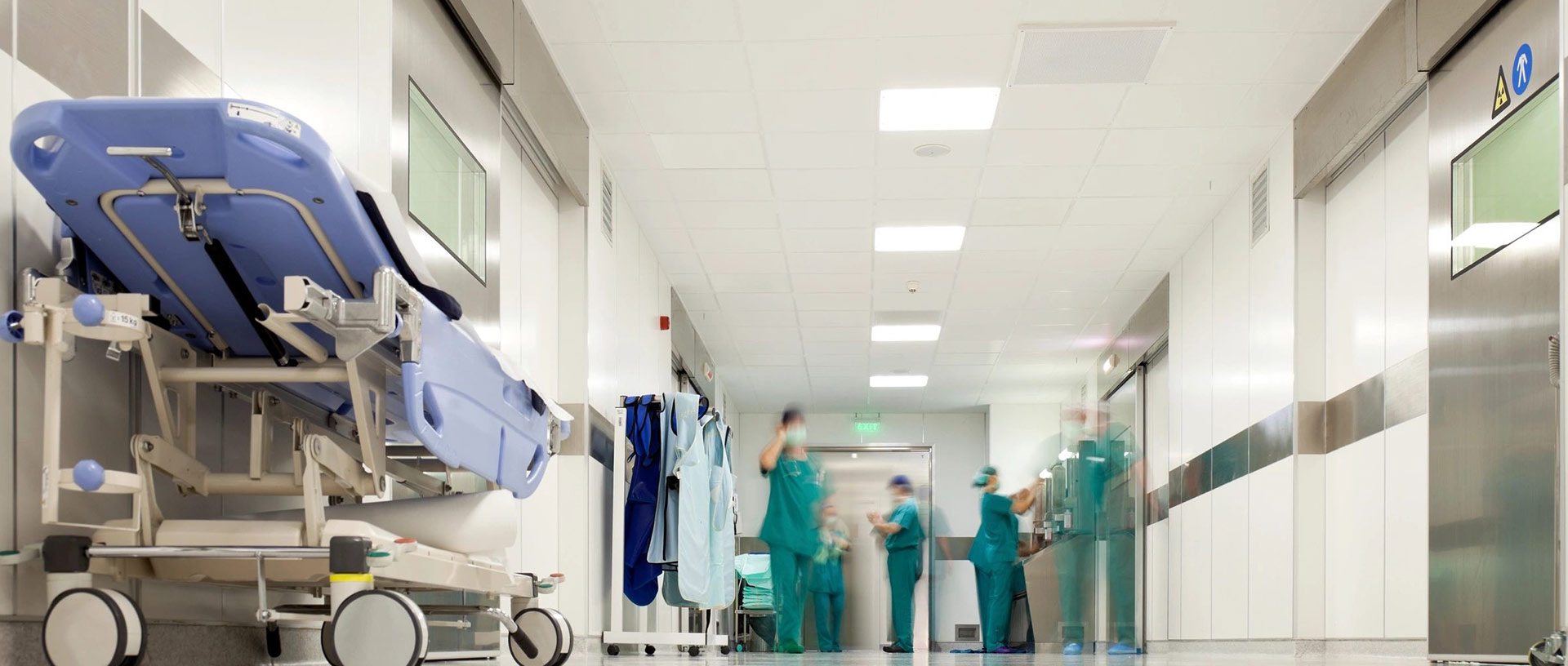 THE KEY TO SUCCESSFUL AND FULL RECOVERY OF YOUR LOSSES
Is in having a very caring and effective representation.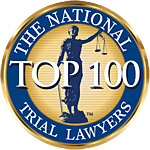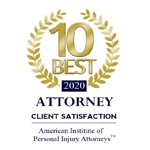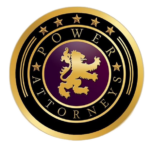 Almost all accidents change lives to a certain degree, from a few days of discomfort to a lifetime of pain and limitations. On many occasions, these injuries do not reveal themselves immediately, and the symptoms take the injured by surprise days later.
If you have been injured by the negligence of another person, the key to successful and full recovery of your losses is having very caring and effective representation.
YOU CAN PROTECT YOUR RIGHTS
When an accident happens, it is important to make note of the facts, because as everyone knows, memory fades with time. Understandably, when one is injured, and perhaps confused after an accident, this will be difficult.